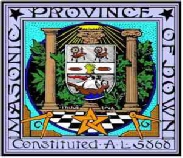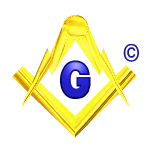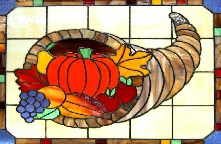 Bereavement Grant


When a Lodge is bereaved by a member the Almoner together with the Secretary should make application to the Treasurer of the Down Masonic Widows Fund for the payment of the bereavement grant to the deceased Brothers widow.

Widows appreciate that the friends of her late husband want to help as much as they can during a difficult time for the family. This is not an asset based or means tested grant so all widows qualify.

At present the award is £400 and we would encourage Lodges to act speedily so that the widow receives the grant when perhaps she most needs it.

Due to our rules, as we are a widows charity, the benefit can only be issued to the deceased Brothers' widow.

The cheque will be sent to the Lodge secretary so that the grant can be hand delivered and hence contact made immediately with the widow.

After a period of perhaps 4 to 6 weeks further contact should be made to see if the cheque has been cashed and this is a good opportunity for the Almoner to assess the needs of the widow and whether she may need further assistance.

This could be by becoming a recipient of an annual grant from this Fund or by applying to another fund for example the Masonic Welfare Fund.

Government benefits and financial support may be available in the form of Bereavement and funeral payments.

A sample letter to apply can be found by clicking here.

More information is available at the Government web site: